Top Product Reviews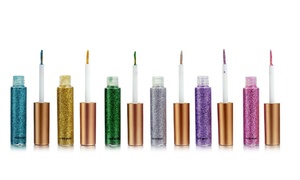 It was a low price so I thought I would take a chance and see how this product was...I AM GLAD I DID! I am always buying liquid glitter eyeliner and THIS product is amazing! Does not clump, larger than I thought, great colors, goes on smooth, great applicator and like I said, great price! I loved them so much, I just bought another set! You should buy this!!!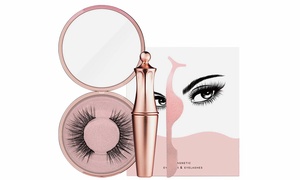 Super easy to put on. Looks great! I will make this purchase again!!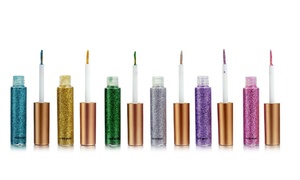 Absolutely love this glitter eyeliner. It goes on nice and smooth it stays forever. I get so many compliments on this.