Top Product Reviews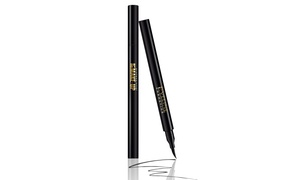 Great deals. But read the fine print. Jewelry stones which are not natural (i.e.opals) for instance, are usually grown in a lab and not natural or mined.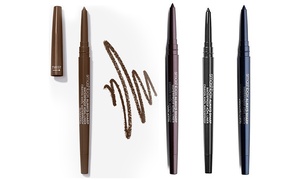 Easy to use and the tip is always sharp when the top is twisted on. I needed help with this from a beauty supply. No instructions came with the eyeliner. I LOVE this brand so much that I cleaned out and trashed all my other eyeliners. This is long lasting and lovely. Easy to draw a perfect line.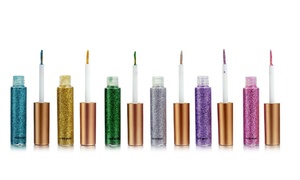 It was a low price so I thought I would take a chance and see how this product was...I AM GLAD I DID! I am always buying liquid glitter eyeliner and THIS product is amazing! Does not clump, larger than I thought, great colors, goes on smooth, great applicator and like I said, great price! I loved them so much, I just bought another set! You should buy this!!!