Top Product Reviews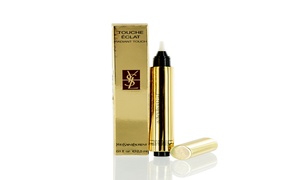 I have been using this product for years and I absolutely LOVE it! I was a makeup artist, this is one product I am never without. It highlights softly its not garish, I highly recommend.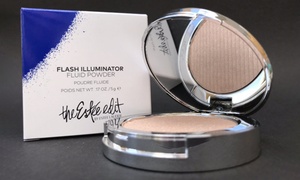 Color was great for blonde hair &skin, was a deal for an estee buy, so glad purchased!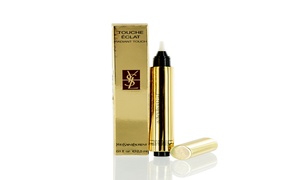 Finally, found it again, bought 2. Great concealer-glides on and covers well for under eyes and good for contouring.