Top Product Reviews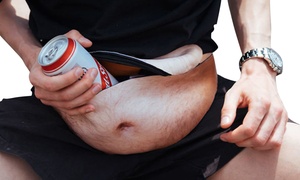 Love this product and was very satisfied with my order. It came in a lot larger than expected but totally convenient for extra beer. My husband got a good laugh out of it and an awesome gift.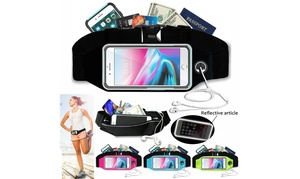 Like the color. Belt is comfortable, like the ease of adjusting. Phone fits perfectly in the clear section.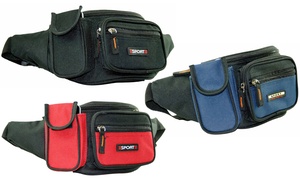 My iPhone won't fit into the phone case which was a disappointment because it was the reason why I bought the bag.