Top Product Reviews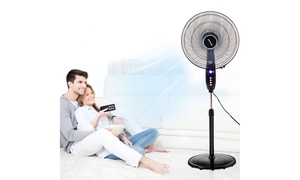 Was a pain to put together until I found a YouTube vid of someone assembling it, but now that it's together it works great! Very good looking fan with great design features. Highly recommended (as long as you find that assembly video).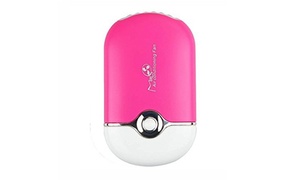 It is compact and fits in my bag. The air output is good. Unfortunately I work in a classroom and it is loud.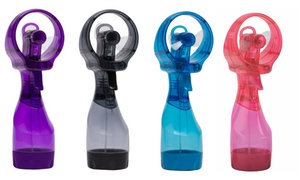 I have not had the opportunity to use the product but am looking forward to it.