Top Product Reviews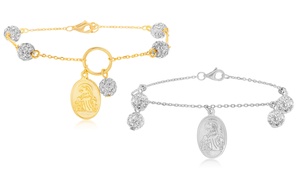 Right now I didn't wearing my bracelet yet I wanna have bless first from the priest before I wearing it. But I do like it.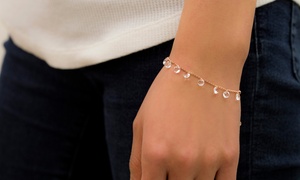 Beautiful! Way too small for my ankle but makes a beautiful bracelet!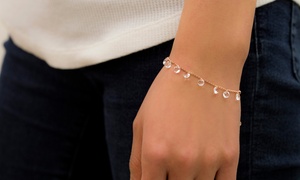 Very pretty, wish I bought several. Only thing is that the all the crystals do not hang correctly when worn.