Top Product Reviews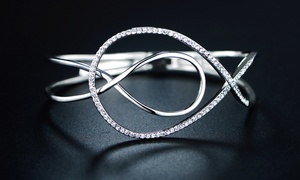 Like many mentioned, a crystal was missing or it's just a dark crystal. Overall and for the price I'm satisfied. I'm going to put clear fingernail polish over the crystals to keep them from falling out.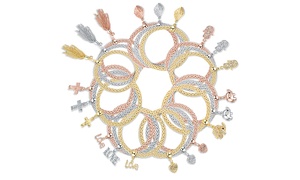 I give all three to my daughters and niece to small for my wrist. Other then that it's a nice product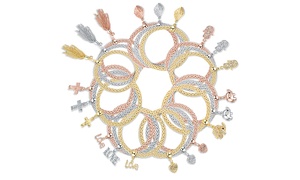 For the price they can't be beat.I love them. Am going back for the owls.