Top Product Reviews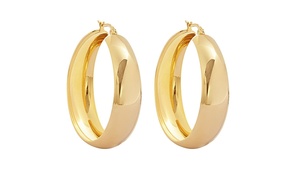 As soon as I received these earrings I was trying to put them on and the hook where you put the bar in to fasten broke right away. I was very disappointed! I had thrown away the package and I was unable to return. Money thrown away!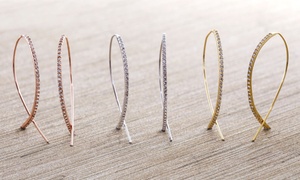 Love the beautiful earrings! They fall off easily, so I have to be careful. Can't wear them at gym.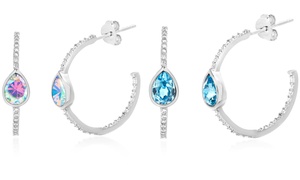 Smaller than I expected, but gorgeous! Perfect size and great look!