Top Product Reviews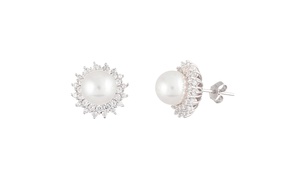 This item is beyond beautiful. The pearl feels genuine and smooth, the stones surrounding it give off an amazing sparkle. This product is definitely worth more than what you pay for. However, the stud is centered and the earring itself is heavy so when you wear it, the front of the earring hangs downward very awkwardly. For this unfortunate reason only, I decided to return it. Also, due to the pearls being natural, there was an imperfection on the surface.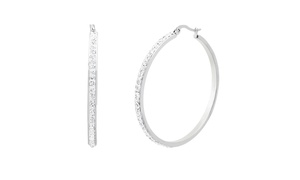 There pretty.They shimmer really nicely, I just wish they were made alittle better. The clasp to hook the earrings is made cheap and I was surprised it hasent broken yet.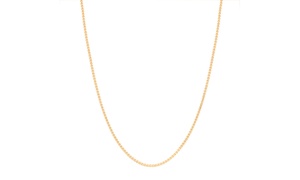 Haven't had a chance to wear it yet, but it's very delicate and beautiful.