Top Product Reviews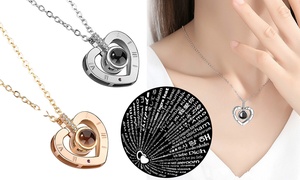 It true to size small necklace smallheart shape so if you have a big neck get a bigger size but te heart shape wont change i got the smallest sizes i belive the 18 inch.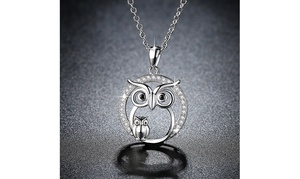 Very pretty - I bought this for my pregnant daughter who loves owls. I was pleasantly surprised on how pretty it was for the money I paid.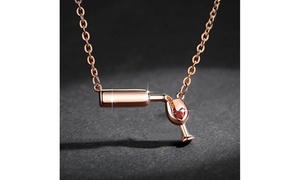 It looks nice, but it is a Christmas present. That is all I can tell you.