Top Product Reviews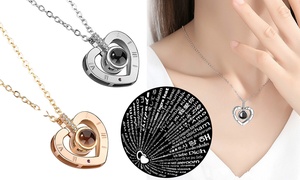 It true to size small necklace smallheart shape so if you have a big neck get a bigger size but te heart shape wont change i got the smallest sizes i belive the 18 inch.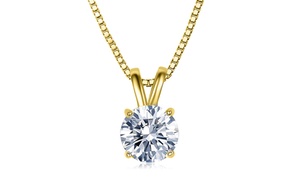 It is absolutely beautiful looks like a genuine diamond I love it!!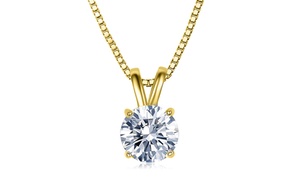 Beautiful. Shorter chain than I thought it'd be but still worked for my wife.