Top Product Reviews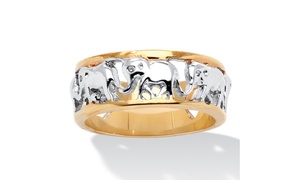 I purchased this for my 18 year old niece who loves elephants. I'm sure she will love it!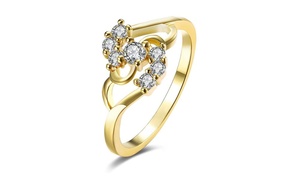 I really love it, but it is to small. I should of got a size 9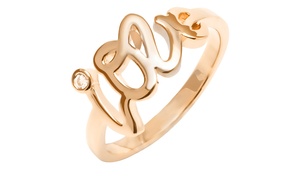 So far so good. Hasn't turned black and I been forgetting to take it off to wash dishes.