Top Product Reviews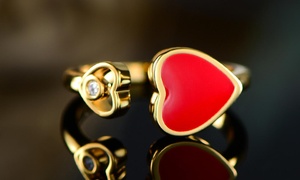 Beautiful!! I didn't plan on buying it but my daughter accidentally bought it for me she's only five and I must say she has good taste I love it !!!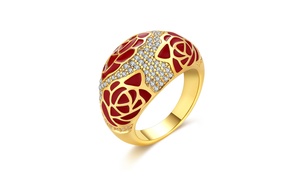 The ring is beautiful. I also got a beautiful earring as a gift for purchasing my ring.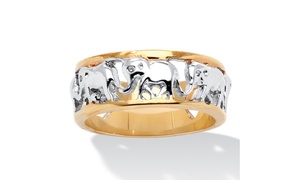 I purchased this for my 18 year old niece who loves elephants. I'm sure she will love it!