Top Product Reviews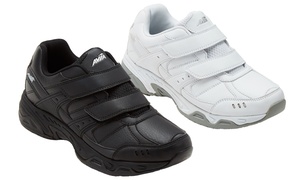 Good shoe, larger toe box so does not rub my bunion, comfortable and well built. It's just a little heavier than expected.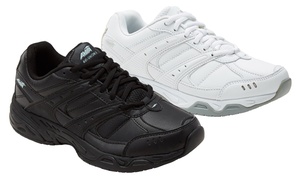 I love the shoes! Not as slip resistant as I would like but will work. The comfort of the shoes is great though. Put them on and worked a 10 hr bar shift with no problems!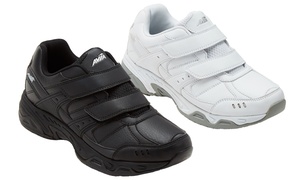 Perfect for my 97 year old mother. Fit as expected and easy for her to put on.