Top Product Reviews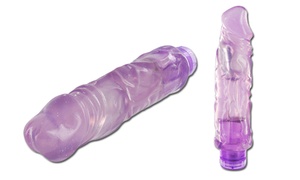 I bought for my favorite aunt, she has a horrible husband so I told I would get her B.O.B, he doesn't borrow money! Doesn't take your car without permission and he never stops going! I told her to enjoy herself with it! I love it, it is way bigger than I expected and she was super happy! I would buy this again!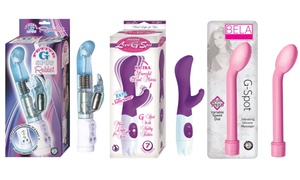 The toy worked as expected. It's not the best on the market but its sticker friendly and gets the job done.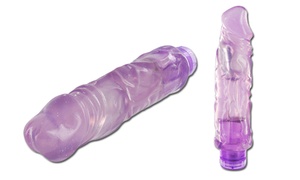 I enjoy it and it was delivered very fast. I only wish it would vibrate a bit stronger.