Top Product Reviews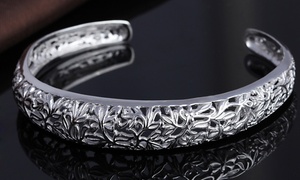 Love the bracelet. However, it is hard to get on and off. Very small opening. I am a small frame person and have a hard time getting this on.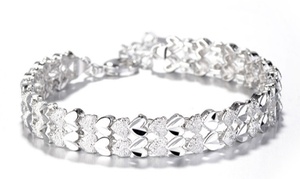 It is a very nice bracelet. There is one part of the bracelet where the spacing is different, but you really have to look for the flaw. I am very pleased !!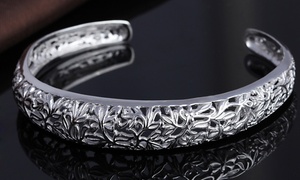 My new bracelet is lovely. Bangles are my favorite bracelets. It's a piece that can be dressy or worn with more casual clothes like jeans and a trendy top! Love it!