Top Product Reviews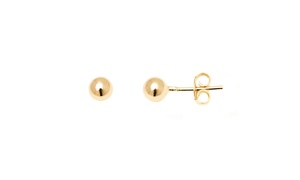 They are a good deal. I'm happy with them. Don't go by the picture on the site-get out a ruler to see exactly what size you are gettting. You get what you pay for on Groupon. They are little gold ball studs. Nothing more, nothing less.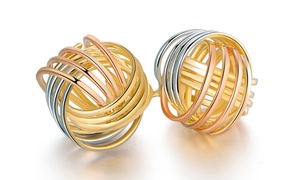 I really love my earrings very much. I can't believe that it cost so little and look expensive.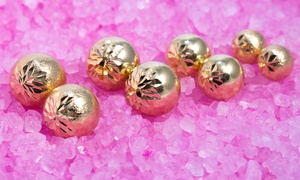 They are very nice, I especially like the star like effect effect that is engraved into them.