Top Product Reviews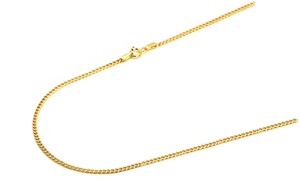 Thought it was going to be delivered to my door??? waited,?waited came to find out it was placed/delivered in my Mail box (along) with ALL my Orher DAILY JUNK Mail, Such is Life (Trump)! Very nice Chain, thank you, Veteran and PROUD, Rise for Our US Flag with a Smile.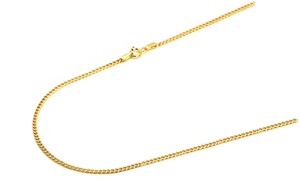 I love these chains! I bought several and wear them with various pendants. I also gave some as gifts.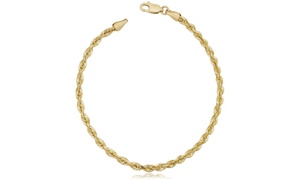 I should have gotten it a little bigger. Very nice and I like that it's solid.