Top Product Reviews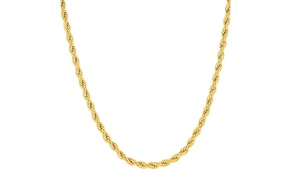 I love this chain. I've been wearing it daily since receiving it. At first I thought it was unusually light weight, but it's proven to be a strong chain and I'm really happy with the purchase.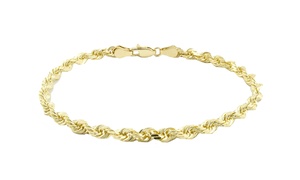 Very nice a little lighter than I'd like but price at bargain what you get.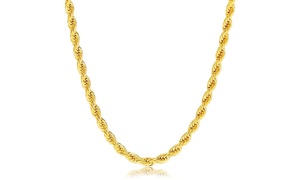 Nice piece of jewelry. Little light weight but really a nice piece. Two thumbs up!!