Top Product Reviews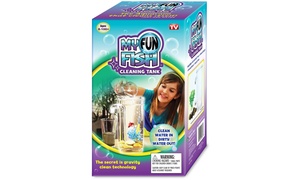 It's a cute little fish tank but the light didn't work. Other than that it's perfect!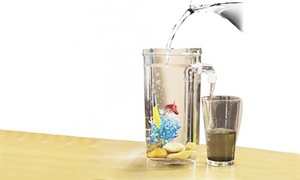 I can't believe it came with everything but water and a fish. Very easy to clean.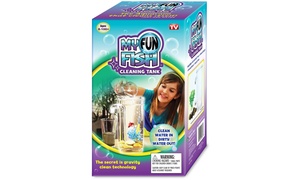 It's a great product! I love the way gravity pulls all the waste to the bottom, keeping the water clean!