Top Product Reviews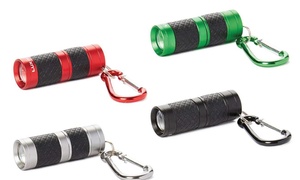 I bought this to keep with my car keys for when I come home late. I was always fumbling trying to get the key into the front door lock. This gives off plenty of light. I like that there is a button to keep the light on rather than having to hold it down.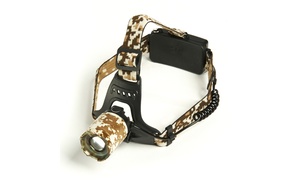 Heavy duty light that my husband is looking forward to using while hunting and while working on his truck! The light is so freaking bright which is exactly what he has been wanting.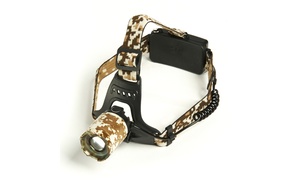 Excellent value. Strong light. We'll see 'bout the life of the "AAA"s.