Top Product Reviews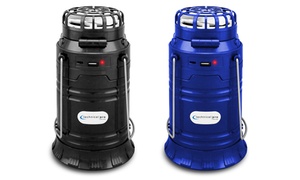 Havent had it long but everything works on it. Fan blows pretty decent. Lamp light is very bright. Feels a little cheaper made but as long as it works and last what does it matter only giving 4 stars due to not knowing how long it will last.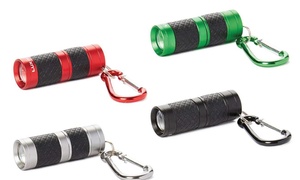 I bought this to keep with my car keys for when I come home late. I was always fumbling trying to get the key into the front door lock. This gives off plenty of light. I like that there is a button to keep the light on rather than having to hold it down.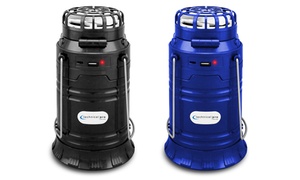 This is a great product - a lantern/torch with a fan and USB port. What'll they think of next?