Top Product Reviews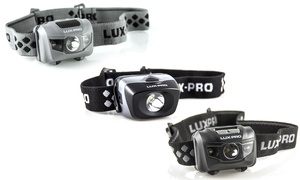 Good quality for the price, the only complaint I have is the headband adjustment range could be better. I have the adjustment as long as it goes and it's a little snug for me but still OK.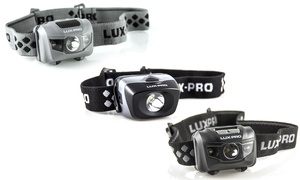 What I wanted but the strap is not quite long enough and puts quite a bit of pressure on my head when wearing. Made for juniors to wear? The light is bright and adjustable.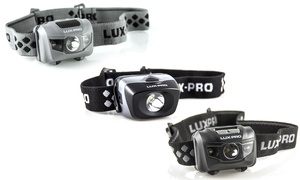 Great headlamp, make sure to buy the 250 lumen. Extremely bright.