Top Product Reviews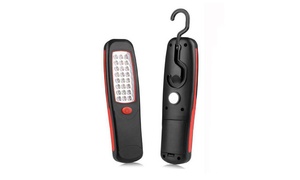 Works really well in tight spaces where conventional lights don't work. Glad we got this. Wouldn't have found this if it weren't part of Groupon.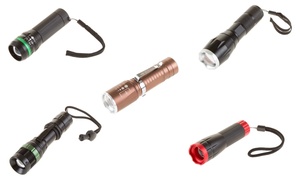 Great flashlight! The 1000 limes makes all the difference. Great product for the price!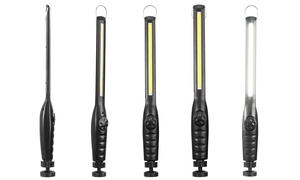 Works perfectly. Can't wait to never move things from one suitcase to another (in the airport) ever again!!!