Top Product Reviews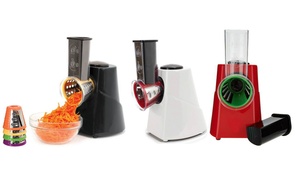 This product is wonderful. The only reason I didn't give 5 stars is that it doesn't include a spiralizer, but it probably didn't list that as one of its blades, and I overlooked it. However, for the price it's terrific, easy to use, clean, and store. Definitely worth getting if you don't need that one blade.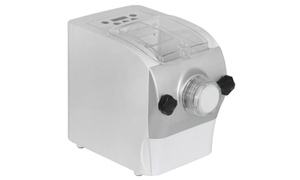 So far I love this thing! We have chickens so we have lots of eggs, so this makes life a bit easier. Making noodles by hand takes a lot of time and effort.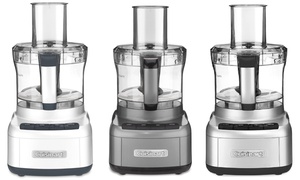 I wanted to use, and clean, this food processor several times before reviewing it. I've now used it to make riced cauliflower, thin daikon radish noodles, and hashed sweet potatoes. I haven't yet had a reason to use the lower blade, bit both reversible ones work well. It has been very easy to clean the bowl, lid, and blades, with slicing myself. I'm very pleased with the product.