Top Product Reviews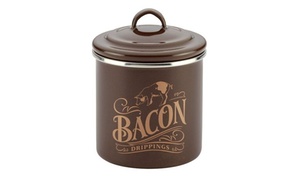 It's so cute I love it. It's also not too big to take space up in the fridge. I wish it did have a rubber seal on the inside of the lid though for a tighter fit but that's just me. I wish they will make a can that says Chicken Greese. I keep my leftover fried chicken grease to make white gravy quite often.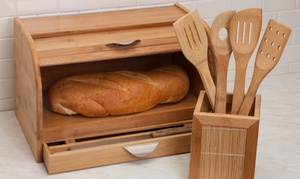 I love this! It's nice and big and you can put your sharp knives in the bottom drawer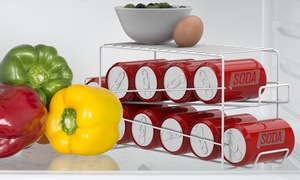 Nice but does not fit as well as I expected in our refrigerator.