Top Product Reviews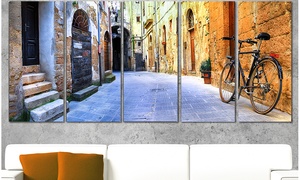 I like it and I was very happy until I realized they sent me two of the same panel. Now I have to return it and wait 2 weeks to get my money back.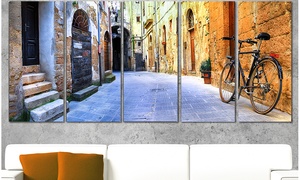 Very nice picture/quality on canvas! Easy and ready to hang.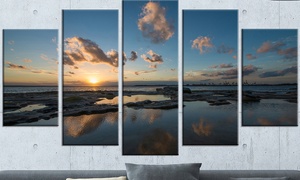 Fantastic imagery! Really makes a statement on your wall, can't wait to get some more!!