Top Product Reviews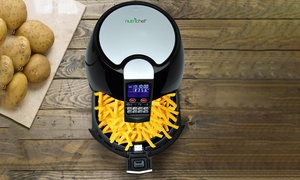 I have requested instructions as to how to operate the fryer. How to prep and how long to cook any foods, how to clean, etc. I am excited to own one, just how to use it. I hear it is really great.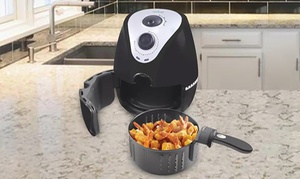 This is a gift and I will not use it but it arrived in time for Christmas and that made me happy!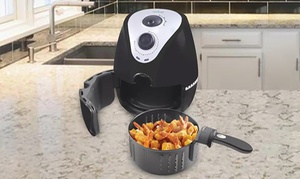 I purchased this product for my 84 y/o mother and she loves it.