Top Product Reviews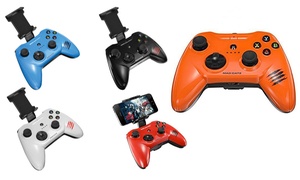 It's a really good remote that works great with my iPhone and DJI Spark Drone, too bad the MadCatz company does not exist anymore so there is zero support. All the QR codes go to 404 don't exist pages. Also one of the batteries leaked, but fortunately it was in a sealed package. The game controller itself is one of the better quality ones made by MadCatz, and it worked perfectly.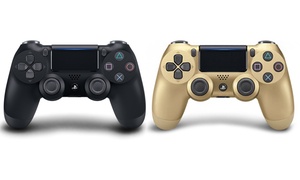 Even though it took long to come in still got it and everything works fine too.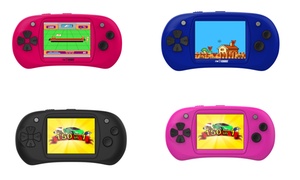 I bought one for my son for Christmas and Christmas day my nephew loved it so much that I had to get him one too!