Top Product Reviews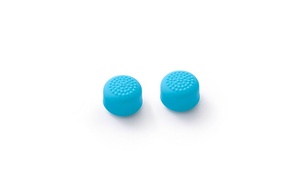 They work really well in adding grip to the thumb grips. The color is so nice and coordinates well with our Switch. However, I feel like they could have been easier to put on.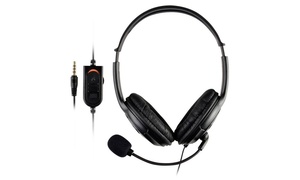 It's a simple design. Wired headset plugs into your PS4 controller. Sliding mute button to trigger on and off conversation.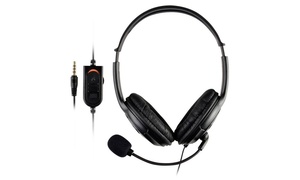 Its a good headset for the price; however, the audio is not the clearest.