Top Product Reviews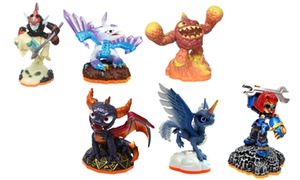 My daughter is thrilled with her purchase and very excited to play with her new toys. However, of the 20 that arrived, 18 are as listed and 2 are not. The 2 that didn't arrive she was looking forward to getting. The 2 that arrived in their place, 1 she already has.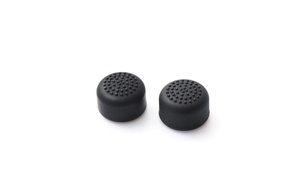 They work really well in adding grip to the thumb grips. The color is so nice and coordinates well with our Switch. However, I feel like they could have been easier to put on.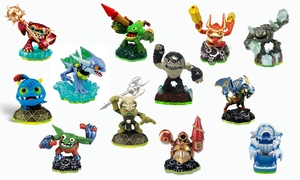 Will wait for grandson's evaluation - he will get these tomorrow.