Top Product Reviews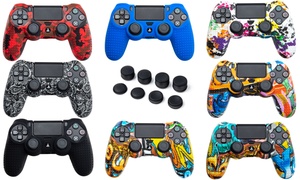 Love it, the designs are cool and each one is unique, only thing is the back side is solid white, they didnt go over both sides with the design and colors. Fits well and feels good in the hands.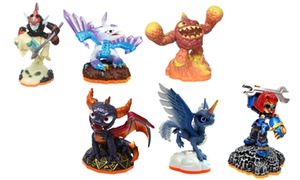 my grandson loved his charactors although he really wanted hotdog... we were thrilled thankyou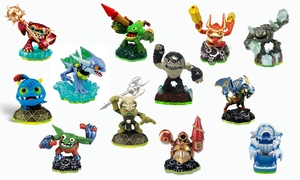 Will wait for grandson's evaluation - he will get these tomorrow.