Top Product Reviews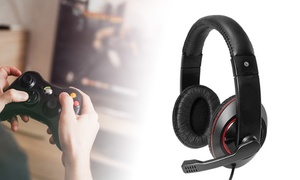 Working good so far i like them alot. I use them for my xbox one and phone and they sound real clear.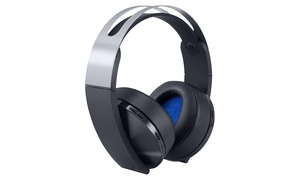 I hope there is a mouthpiece..from the picture it doesn't appear so.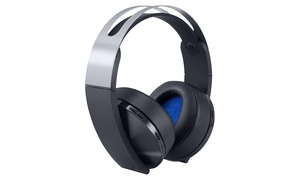 I don't know, it's a Christmas gift for my son, so it hasn't even been opened yet!