Top Product Reviews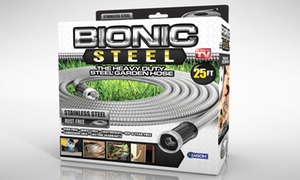 Other than having to drive for 30 miles to pick up the parcel since USPS doesn' t leave parcels in the parcel boxes (UPS is the only ones delivering), I am very happy with the hose. Hopefulĺy it will last a long time in our hot and cold and dusty climate.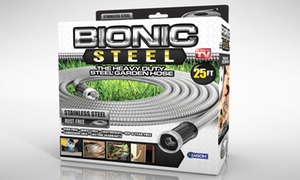 Love the stainless steel hose I have one so this year ordered 2 more light weight and does not kink The best hose !!!!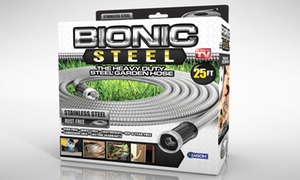 The best hose. Light weight easy to handle does not kink !! This is my third one I have purchased .