Customer Ratings
Gardening & Lawn Care Type
Top Product Reviews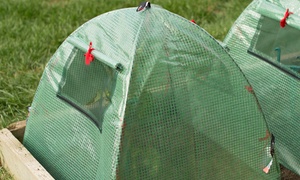 really easy to set up and use, It worked great for 3 plants one large and 2 small. I like the windows to see the plant grow and how its doing.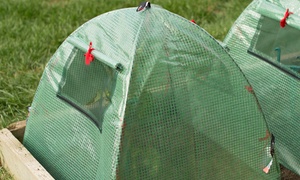 I really like this pop up greenhouse. I haven't been able to eat a single strawberry this summer because of the ground squirrels. I have now been able to enjoy my own strawberries, ripened on the plant, goodbye squirrels.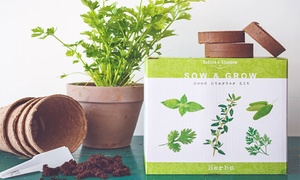 I love this!! Was easy to use... now we wait and see what grows!