Top Product Reviews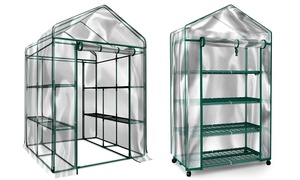 It's great for the price and our plants have taken off in it. We nearly lost all of our plants when the wind took it. If you buy this, make sure you have a way to make it heavier, either by putting sandbags or rocks on the bottom of the frame.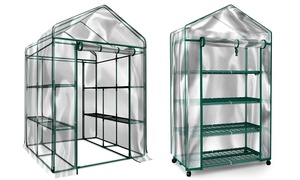 I wanted the large one but your price was to high! Christmas tree store had it for 49 dollars!!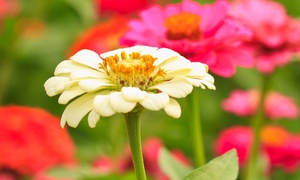 Large quantity of seeds- looking forward to all of the flowers.