Top Product Reviews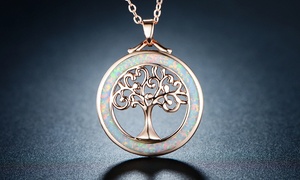 I was very pleased with the quality of the necklace. Given the price I was concerned it might look cheap but it is quite beautiful.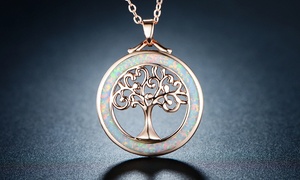 Absolutely gorgeous! I bought 2, one for my mom for her bday (to go along with an amazing fiery opal set)-also from Groupon-and one for me ❤️ highly highly recommend!!! And it is 18k rose gold plated, and has not worn at all!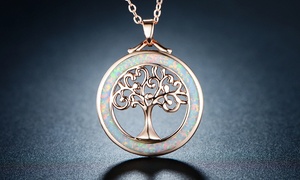 This item is just beautiful and I haven't decided to give it as a gift, as I had originally planned or keep it!