Top Product Reviews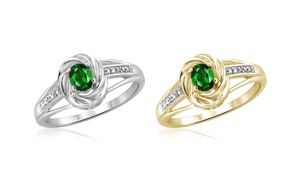 I bought this because my birthstone ring no longer fits. It's simple but looks great in the setting. Not a big emerald, but a nice size for it's setting.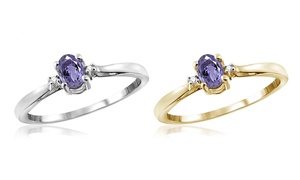 The ring is very delicate and the sterling silver is high quality. The tanzanite stone is a beautiful color. Love the ring!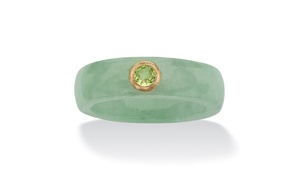 This ring is nice but just a bit bulky to wear. If you're into bulky rings then it's your thing!