Top Product Reviews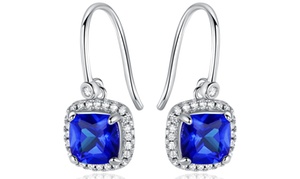 Love these! I like the thicker gauge wire. I will look and see if they make the exact same earrings either other color gemstones.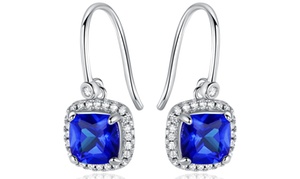 These earrings are so beautiful! Can't wait to give them to my grandmother for her birthday!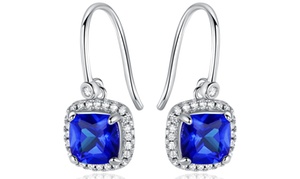 These are elegant, sparkly, and don't irritate my hyper-sensitive skin!