Top Product Reviews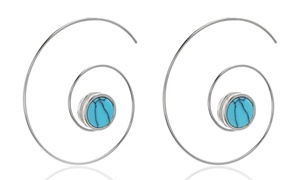 Ordered these once before and immediately lost one. Complained they didn't come with backs....ordered again and there were backings in the package. They're clear, so I'm thinking maybe I overlooked them on my first order! Anyway..... love them so much! And now I have a spare!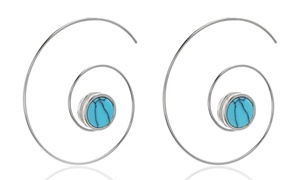 Leaving 5 star because they WERE perfect. I say were because without any backing they kept falling out the first day I wore them and lost one by the end of the day. Probably order again but definitely need a backing.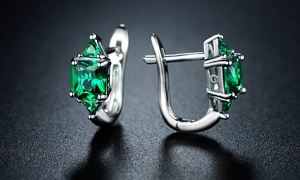 The earrings are classy and a perfect size without going overboard . I love them!