Top Product Reviews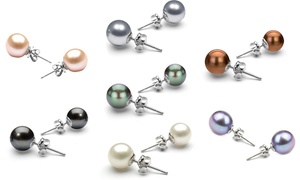 Second time I've bought this set. I was so happy to see them on Groupon again/still. They've brought me years of joy. I'll be more careful with them this time, so I don't lose them. I love pearls and all the fun colors are just perfect for me. Would make great gifts too.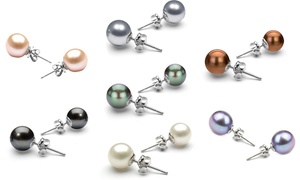 Love having all the colors to choose from. A great everyday earring at a great price!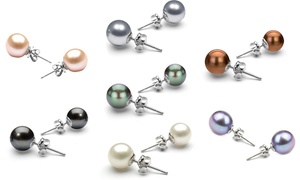 Earring backs were small and sometimes hard to secure but good for the price.