Top Product Reviews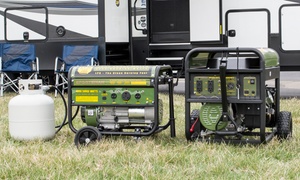 It arrived in a very short time. It was exactly as advertised. Very easy to set up and start. I have it running right now to make sure it can handle the load of my freezer and refrigerator. Hurricane season is already upon us. Last year I lost a bunch of food. Not going to have that problem this year. Thanx.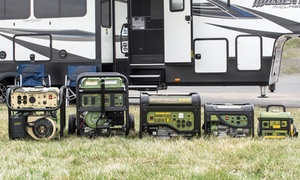 Greatest buy ever. It a little bit too heavy to move around. Other than that great generator.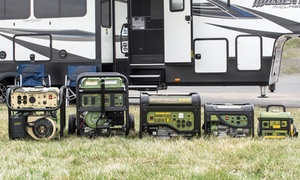 Runs well, just add oil and gas. Let's see what winter brings.