Top Product Reviews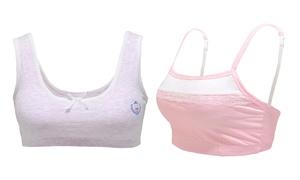 Came within a few days & are perfect. I had an accident 5 weeks ago & couldn't wear a bra at all, so these are comfie & perfect- at $3 each!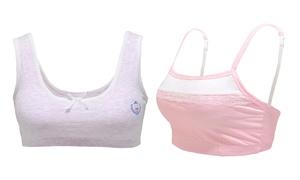 They were quality made. Just too small , sent them back 2 weeks ago but haven't seen the new ones.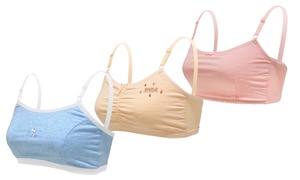 Exactly what was needed! Very cute and great for Spring and Summer wear!