Top Product Reviews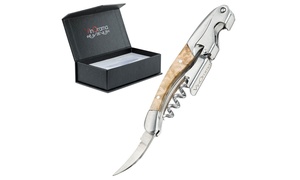 Love the craftmanship, like how it feels in my hand. Would recommend this product to friends and family or give it as a gift!?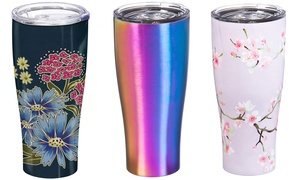 Needed a nice unique cup to take to the soccer fields. One that would keep tea hot on crisp mornings or water cold on warm afternoons. This mug/cup does both. Fits in cup holder well because there is no handle and lid closes. Love the floral design. Just what I was looking for.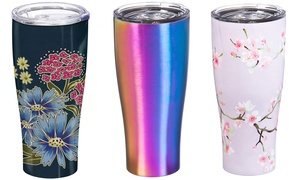 Cup is very cute and the ice last all day long without melting.