Top Product Reviews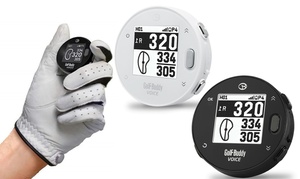 OMG! I don't know why I thought, "ok, I'll try it. I can always return it." What a great surprise!! It works beautifully!! I used it today for the first time and I am thrilled! Well worth the Groupon price.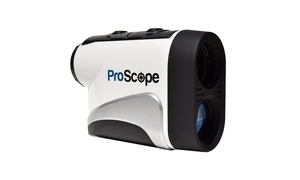 Amazing. It's accurate, much better than the watches,, I'm kind of shaky but the diagonal crosshairs showing up when you hit the flag make it perfect. Much better than I thought it would work for me!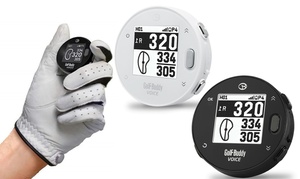 Only used it once so far and it worked great. very easy to use and seemed to be accurate.