Top Product Reviews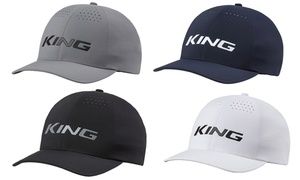 I wouldn't have paid more that $10 if I had seen the hat in person first. It's decent but shouldn't have been the price that it was.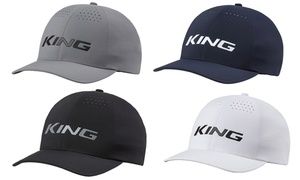 Excellent hat! it has a very good shape to it..full coverage and a lightweight feel..also great for keeping your head cool with its high quality materials.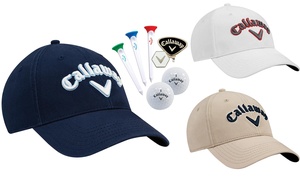 Really nice hat, very comfortable. Really nice ball marker, balls, etc. Great deal!