Top Product Reviews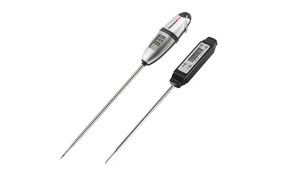 Good product for the price. Not the greatest quality, but it works. I have spent much more on expensive food thermometers that didn't last very long, so my expectations in that area are low. So far so good with this one. I like that it is small and doesn't take up much room in the picnic basket.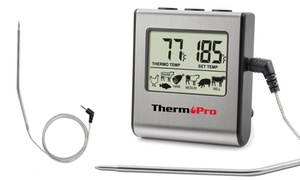 The directions could be more clear. Having some difficulty figuring out how to operate. Right now somewhat disappointed.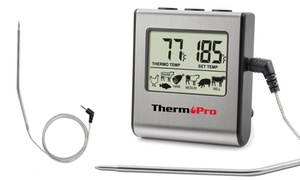 I purchased one for myself awhile back and love using it. I purchased this one as a gift for a friend.