Top Product Reviews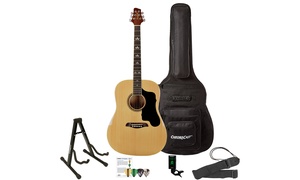 Great package. First is nice to play and I'll be buying a few more for strum around productions to use at the open jams.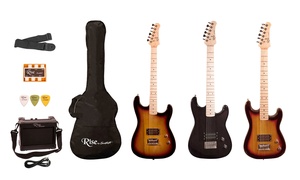 A great teaching guitar for my nephew...look out Clapton!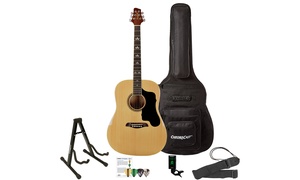 Just what I wanted. An inexpensive instrument that I can enjoy and get back into after many years away from.