Top Product Reviews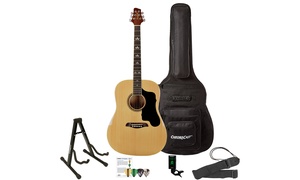 Great package. First is nice to play and I'll be buying a few more for strum around productions to use at the open jams.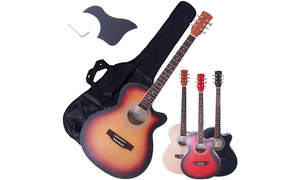 As expected it is on the cheaper end as far as guitars go but looking forward to learning how to play. Think it was a good deal.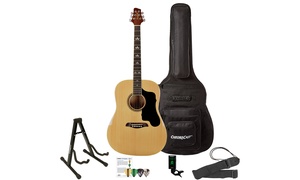 Just what I wanted. An inexpensive instrument that I can enjoy and get back into after many years away from.