Top Product Reviews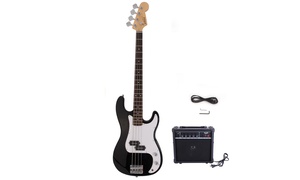 The bass is better than expected. Very pleased with it. On the other hand, the speaker is garbage. I didn't really buy it for the speaker so not a big deal. Once again, the bass is a good buy.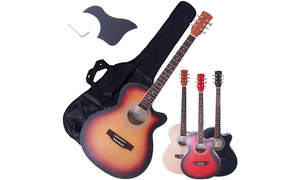 The best thing I've ever bought on Groupon. It's easy to tune very smooth and also comes with a protectant bag. I'd recommend this guitar!!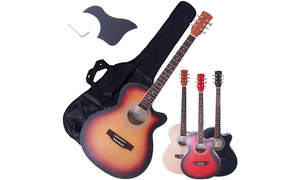 One of the best guitar manufacturers I've encountered online. High quality and reasonable priced. I loved it!